-FROM DREAMS TO FRUITION-
LMD'S TEAM
THEY MAKE EVERYTHING POSSIBLe
We pride ourselves on having an incredible group of people working at Last Mountain Distillery. Every member of our team plays an important role in providing YOU with the best products and experiences. While making every customer experience with us a great one is our top priority, we make sure we have plenty of fun here as well. After all, if your job is to make booze shouldn't every day be a great day? If you stop by on a Friday and find the bottling line empty and the whole staff is in the tasting room that's normal, we call it cocktail hour!
We encourage you to come out to Lumsden and meet this incredible group. Whether it be on a tour getting to know them a little more intimately or just popping in to buy a bottle of your favourite beverage, we hope this group helps to make every experience with us an excellent one!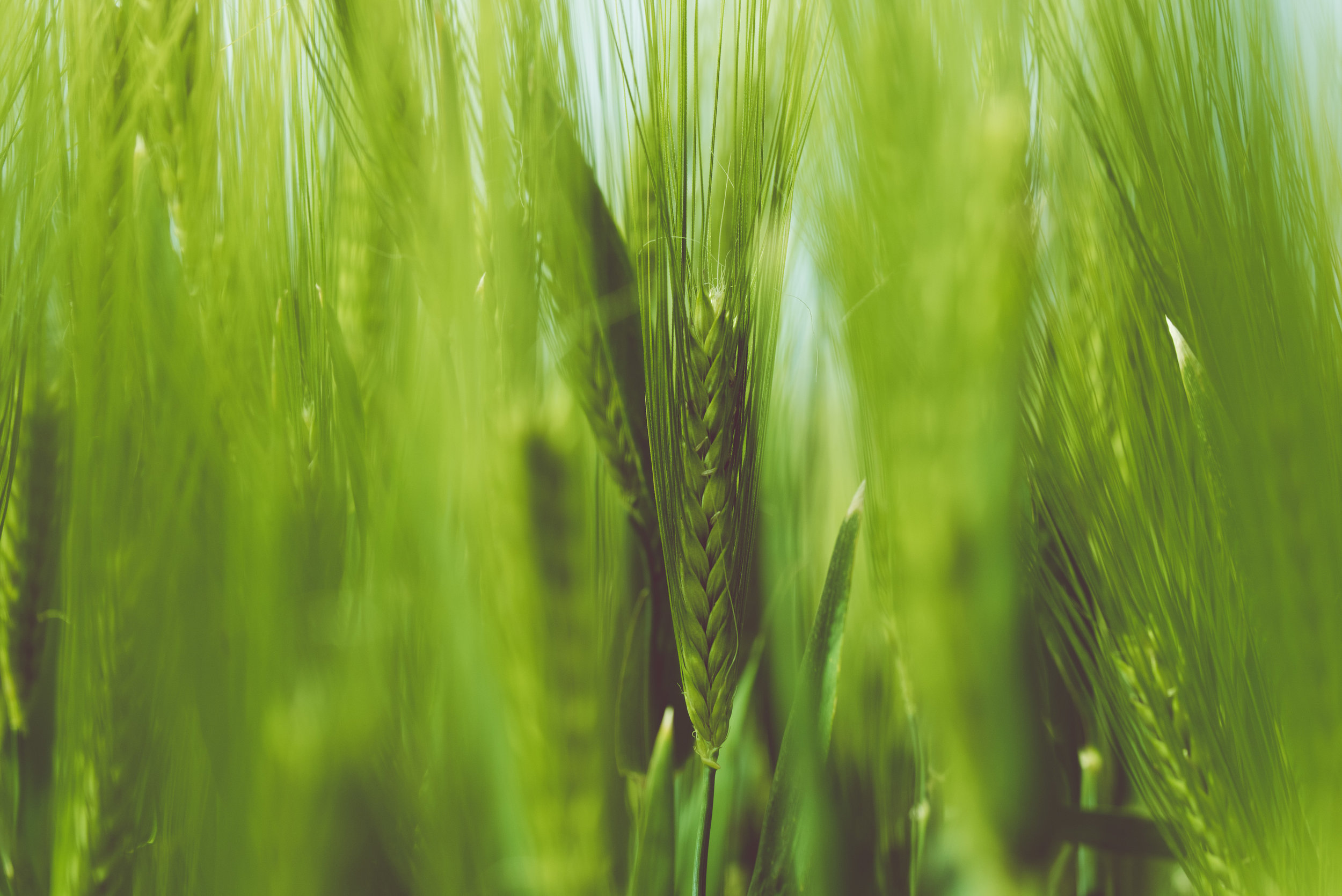 -LAST MOUNTAIN DISTILLERY-
meet our FULL-TIME STAFF
-LAST MOUNTAIN DISTILLERY-
THE SCHMIDT FAMILY
MAVIS & WILF SCHMIDT
Colin's parents have played an integral role in making Last Mountain Distillery what it is today. From helping us bottle the first bottles in the garage to working the Regina Farmers' Market from 2013-2016 Mavis and Wilf have done it all for us and are still readily available for new product taste testing.
-LAST MOUNTAIN DISTILLERY-
EVENTS & FARMER's market staff
TESS H.
Tess was born and raised in Lumsden. She is the crazy dog mom to compliment our crazy cat lady, Pam. Her attention to detail and organization skills helps to keep things running smoothly at any event.
Favourite LMD Drink: LMD Dill Pickle Vodka caesar
PAM A.
Pam is the crazy cat lady without the cats. Pam's outgoing personality makes having an overly long conversation all too easy. Make sure to stop and chat at the next event!
Favourite LMD Drink: LMD Granny's Gin with soda and lime or grapefruit
BRANDY D.
Brandy's team first mentality makes her a perfect fit for the LMD team. She loves spending time walking her dog with her children.
Favourite LMD Drink: LMD Dill Pickle Vodka caesar
BRADY A.
Brady is on our events team and helps with deliveries. Born and raised in Lumsden. He helps shape the youth as a teacher full time, joining the LMD team during his summers. Watch for Brady out and about working his butt off!
Favourite LMD Drink: Dill Pickle Vodka + Spicy Vodka Caesar with bacon rimmer
KARLEE R.
Karlee is Braeden's better half. She works full-time at Jump.ca and helps out with events and farmer's markets on the weekend. She is currently on maternity leave.
Favourite LMD Drink: LMD Cherry Whisky and cola